From Fordham Sweethearts to Briarcliff Manor Newlyweds: Wedding at The Briarcliff Manor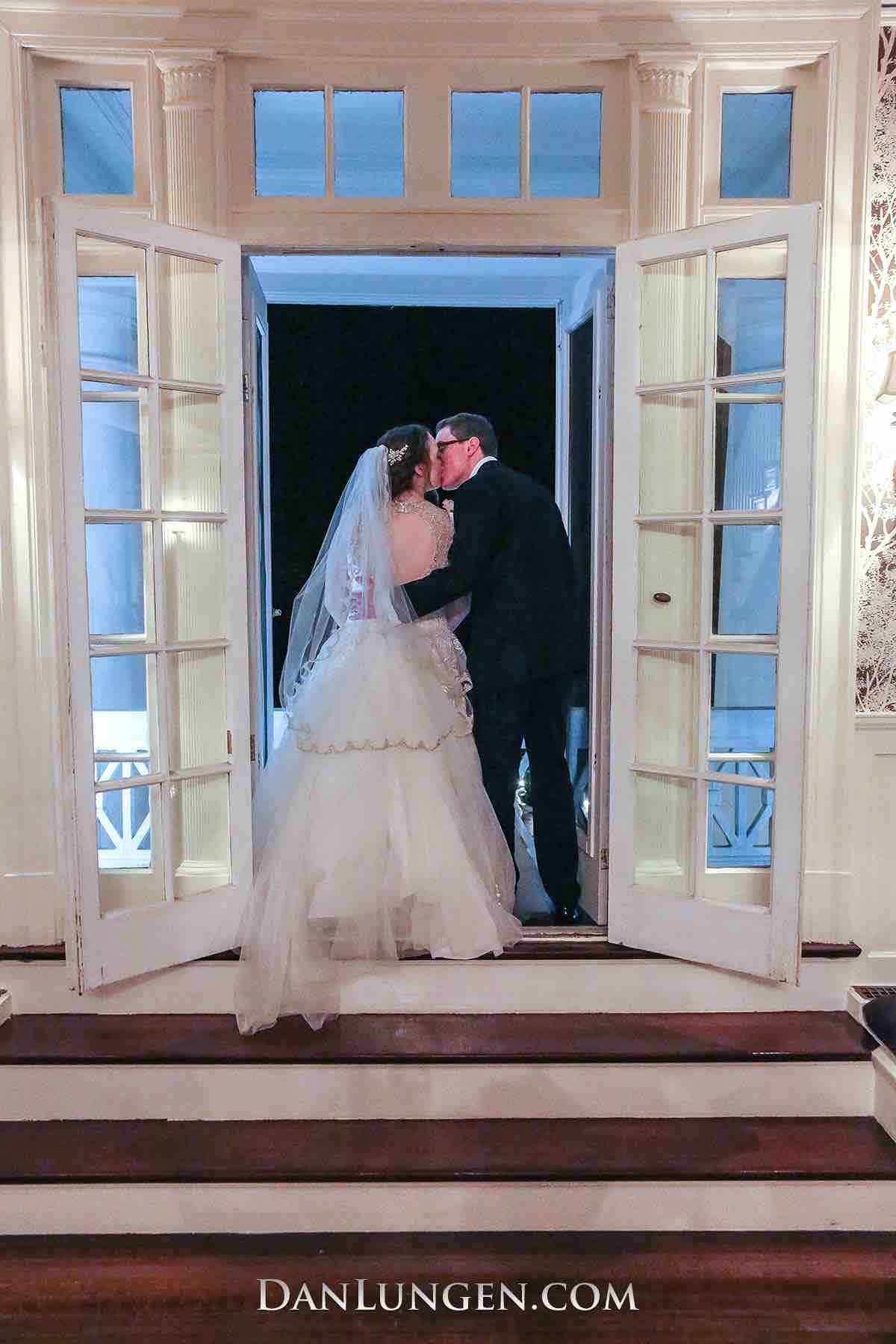 The Wedding
Fordham University alumni and sweethearts Caitlin + John became Briarcliff Manor Newlyweds just this Fall! As the place where they first met, Caitlin + John infused Fordham University in their wedding in a big way – from their invitations, to their ceremony, to their color scheme! 
The two Fordham sweethearts exchanged their vows in a beautiful ceremony held in a place close to their hearts – Fordham's very own University Church. After saying "I do!" the two sweethearts headed over to The Briarcliff Manor to celebrate. Caitlin + John had a blast with their bridal party in our Scarlett O'Hara Bridal Suite, before their couple photo ops in some of our most popular nooks + crannies. 
The newlyweds were ready to celebrate as they made their grand entrance into our banquet room. Their reception was beautifully decked out in Fordham University colors, a nod to how the two had met. Caitlin + John shared a beautiful moment as they shared their first dance as husband and wife, captured by Dan Lungen Photography.
These sweethearts ended the night with their closest friends and family, and got an awesome shot of them and their friends holding up the Fordham flag! 
Photography by Dan Lungen Photography
Ceremony at Fordham University Church
Decor & Flowers – Decor by Vincenza 
---
---
---