Here's to 2019! A recap of 2018 at The Briarcliff Manor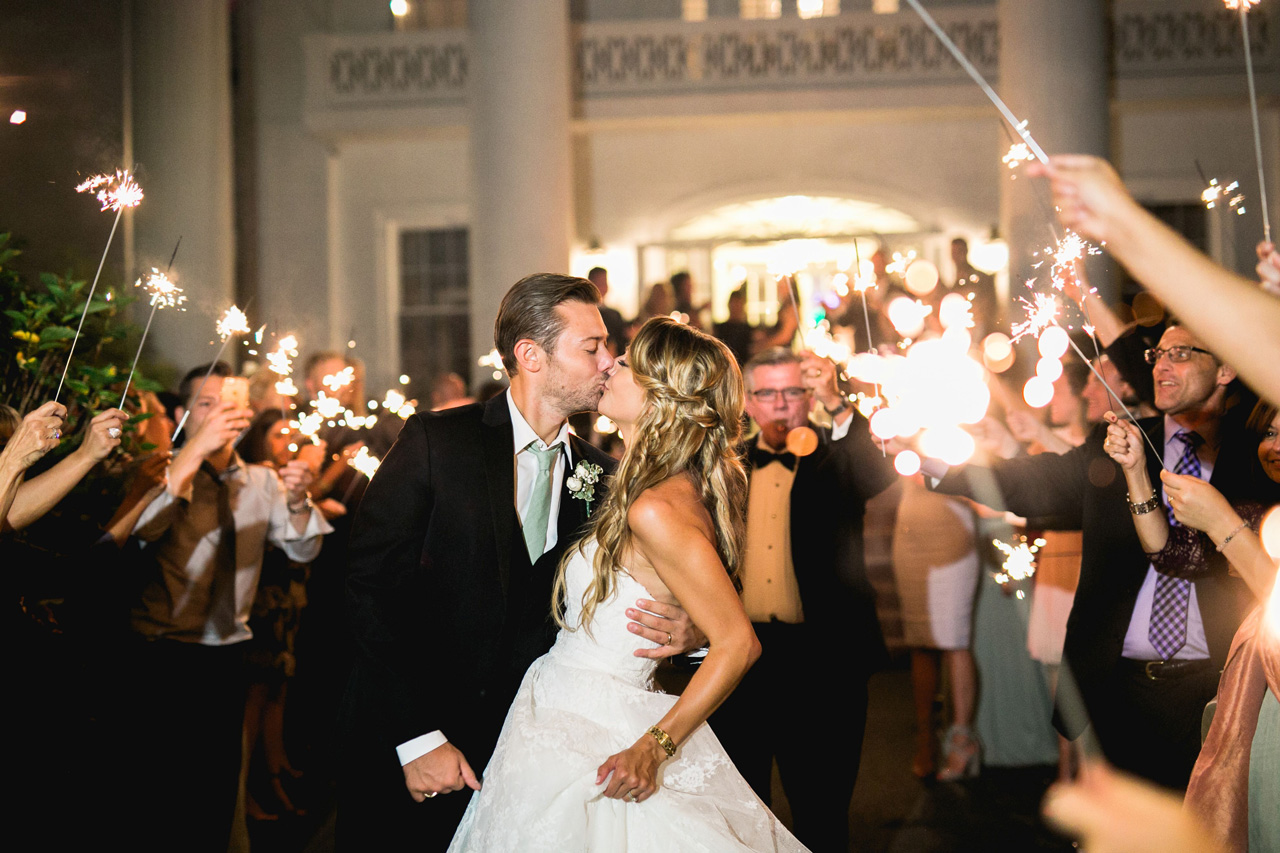 Another wonderfully exciting year has passed here at The Briarcliff Manor! What a year it has been! Our team is always striving to improve and grow; 2018 was no different. We worked on many new and captivating ideas, enhancements of the estate, as well as having improved our already extraordinary service.
We started off the year with Wins for Wedding Wire's Couple's Choice Award and The Knot's Best of Weddings 2018. This was a great honor and accomplishment for our team, it reassured us that we are doing our very best for each and every couple that walks through our doors.
We then modified our Banquet Room to make our space more accommodating for our guests, providing a better flow to the room. Always looking to improve our grounds, our team beautified our property with better lighting fixtures, an amazing metal gazebo, plenty of new landscaping details and plantings of rose bushes and cherry blossom trees to emphasize the beauty of our property. Installing our brand-new stone patios in our backyard truly updated and enhanced our ceremony and cocktail hour space. Our guests have loved mingling on the new patio while enjoying those extraordinary Briarcliff Manor Sunsets.
Our initiative to enhance our menu options has really propelled us to hold our own in the local event space. Our couples have enjoyed newly added menu upgrades including the mini hot-dog cart which brings life to our Americana Cocktail Station! Alongside enlisting creative menu options, we have acquired some new merchandise for The Briarcliff Manor brand. We've created an illustration of our beautiful mansion, printed it on a tote bag and shared our little parting gift with our newlyweds on their wedding night!
We are proud to share that we raised more money for local causes than ever before at The Briarcliff Manor. One memorable initiative was the effort to support Childhood Cancer Research in partnership with Gullotta House for local child Gio Toribio. Through the efforts of The Briarcliff Manor, we raised $7k on the evening of our celebration for Gio's Cancer Grant- The community having raised over $50,000 in total! This has been one of our proudest moments since opening up our doors in 2015.
These key additions, enhancements, and initiatives for our venue have provided us the opportunity to serve more couples, families, and clients than ever before. The team here at The Briarcliff Manor feel extremely successful on making our visions for this Estate come to life. Thank you to all those who helped us "walk the walk" in delivering on our visions.
We look forward to what 2019 will bring here at The Briarcliff Manor,  and hope to have the opportunity to serve you and your guests for many years to come!
---
---