A Manor Sweet Sixteen!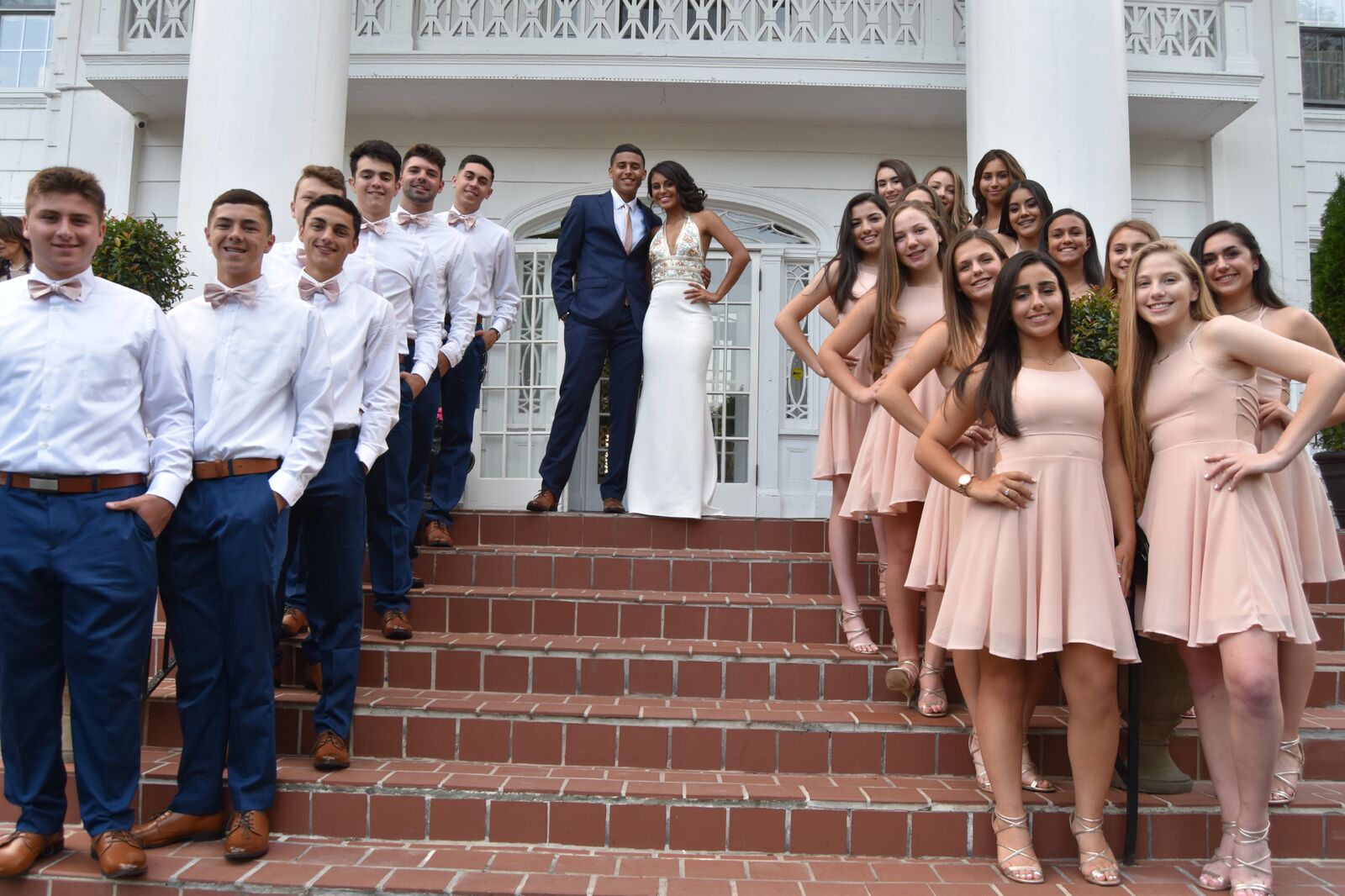 Raquel stood out in her exquisite white gown as she waited for her guests to arrive. She sat back and relaxed in our Scarlett O'Hara Bridal Suite on our classic pink couch. As she got up to view herself in the grand mirror, her friends greeted her all dressed in blush pink dresses! What a sight the group was as they made their way down our sweeping staircases.
The Big Reveal: It was such an exciting moment when Raquel was presented to her friends and family by her escort! This is always one of our favorite moments of the night. They all danced the night away in our intimate ballroom celebrating the gorgeous Raquel. 
The iconic candle lighting took place soon after where Raquel shared great memories of her dearest friends and family. What a way to end the night shared with laughs, dances and great food! We hope that Raquel, her friends and family will never forget the memories they made that night at Raquel's Briarcliff Manor Sweet 16! 
---
---
---