Outdoor Vs. Indoor Ceremony: Both Perfect For Your Wedding Day
The Briarcliff Manor offers both an outdoor and indoor ceremony space.
Both have their own benefits that we would love to share with you!
Well, let's dive right in!

Let's start with our outdoor ceremony…
Stunning Views of The Hudson River

Our property has beautiful views from the back ceremony space overlooking The Hudson River and we must say, it is truly breathtaking – just take a look!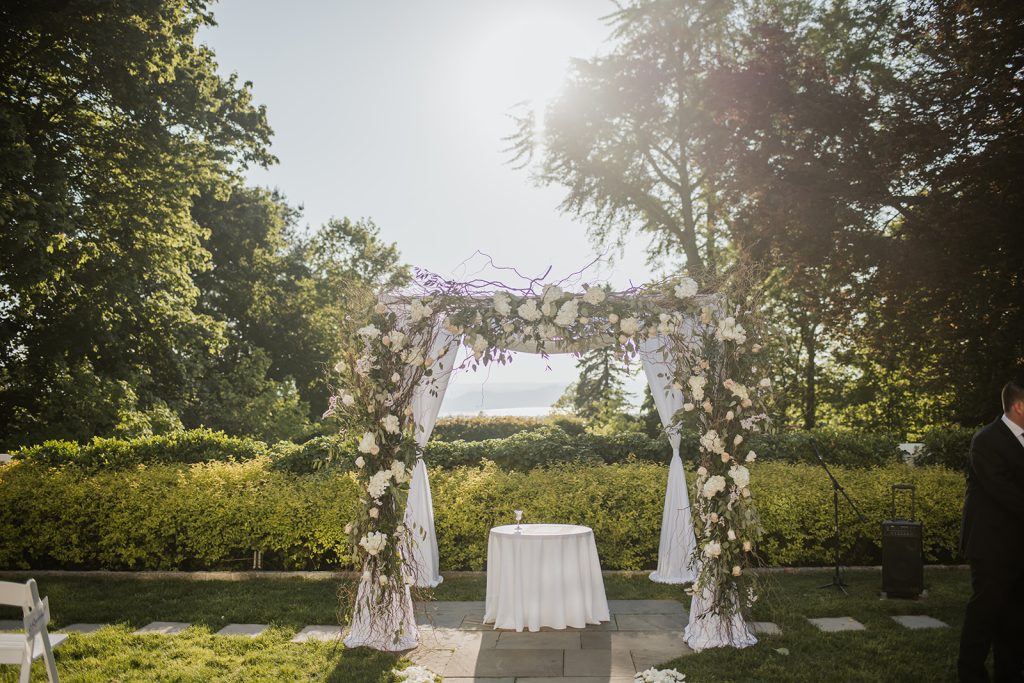 Ample Space For You and Your Guests

Our outdoor ceremony space allows for your guests to choose their seating amongst the many. Both sides have shaded areas for those sunny days!

Elegant & Timeless Backdrop

Our beautiful bluestone aisle creates a beautiful backdrop for photos, a stunning grand entrance through our french doors and don't forget you can decorate it for an extra pop with florals, lights and more!
Now, let's talk about indoor ceremony…
Grand Entrance Through Our Cast Iron Doors


Similar to your outdoor grand entrance, you will have your grand entrance through our cast iron doors with all eyes on you!
The cast iron doors create a stunning, classic backdrop!

Intimate setting

Our indoor ceremony space allows for a more intimate setting.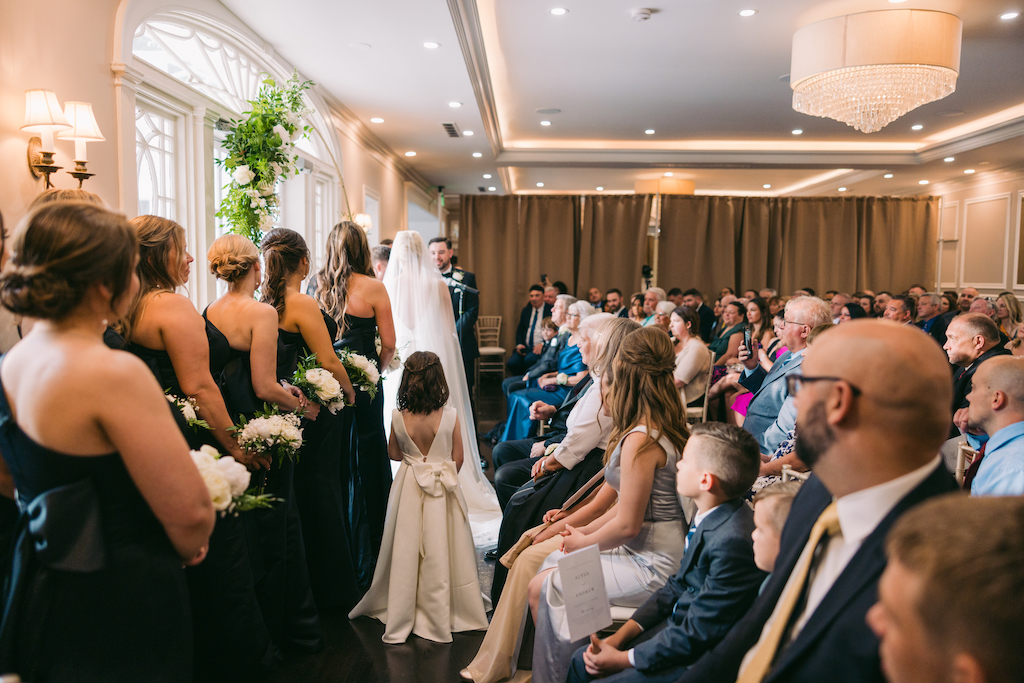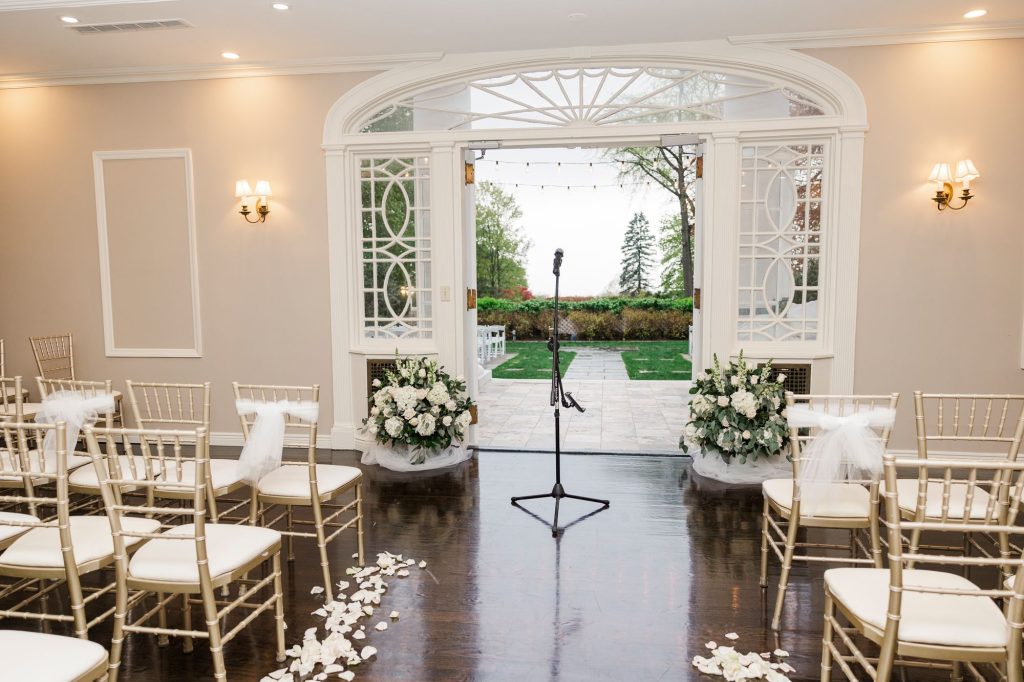 Savior For A Rainy Day

At The Briarcliff Manor, you wont need to worry about a rain date! Depending on the weather day of, we'll ensure everything is taken care of and your guests will feel just as comfortable inside or outside.
Ready to start planning your special day?
Contact us today to learn more ~ 914.944.1524
---
---