Summer is for Sweethearts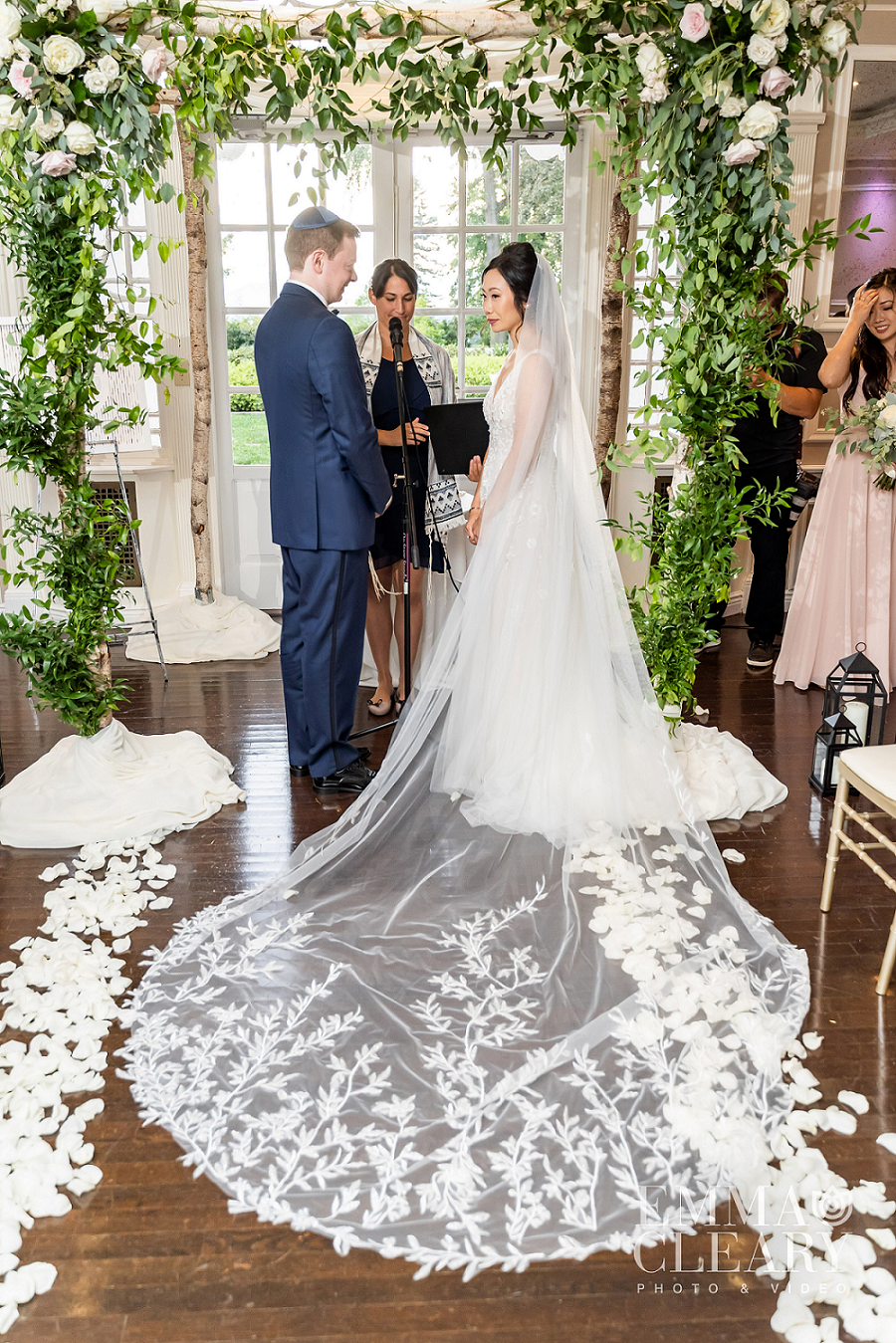 Last summer, Anna and Bret tied the knot, here at The Briarcliff Manor. After a photoshoot on the estate grounds, they celebrated their intimate ceremony indoors. With flower petals lining the aisle and gorgeous greenery framing the arch, it was an absolutely gorgeous ceremony. Anna's veil fell perfectly behind her as she walked towards Bret. As the sun came out, the guests celebrated cocktail in the gardens, as the string quartet played, setting a romantic scene. 
Just after sunset, guests were welcomed to the reception where the party truly started! Shortly after the wedding parties' grand entrance into the reception room, the dance floor was filled with happy, dancing, guests. Between the champagne toasts, endless amounts of food, and an energetic dance floor, this reception was one that we'll never forget! We wish Anna and Bret lots of happiness! 
Photography: Emma Cleary @emmaclearyphotography
Decor: Monica Chimes @monicachimesfloral
Band: The Devonshire Players @thedevonshireplayers
---
---
---