The Briarcliff Manor Named to The Knot Best of Weddings Hall of Fame 2021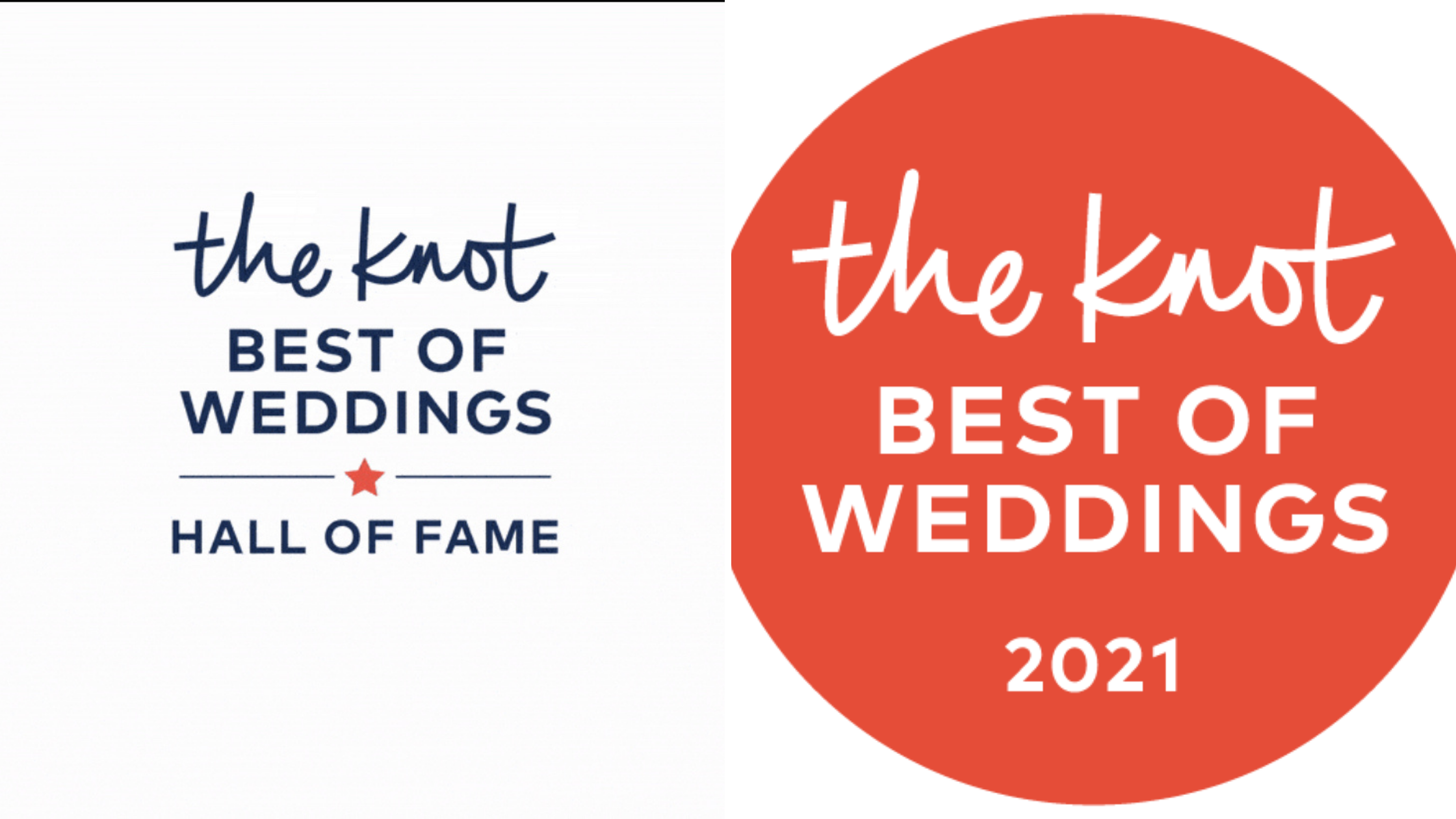 We are incredibly honored and excited to share that we have been selected as a 2021 winner of
TheKnot
Best of Weddings, and first time Hall of Famers!
Exceptional wedding professionals who have earned four or more of The Knot Best of Weddings awards are inducted into the prestigious The Knot Best of Weddings Hall of Fame. 
In a trying year of such uncertainty and challenges, receiving this award means more to us than ever. Despite COVID-19 interrupting many 2020 weddings and social events, wedding professionals around the nation continued to support to-be-weds throughout their wedding planning journeys. From adjusting future schedules to make way for postponed weddings, to helping couples host socially distanced weddings following state and local guidelines and restrictions with an increased focus on health and safety, wedding pros—and the industry as a whole—rallied together in 2020, ultimately helping couples continue to celebrate life and love. The Knot 2021 Best of Weddings recognition honors the vendors who went above and beyond to help to-be-weds navigate the global pandemic.
We are incredibly grateful to all those involved in helping us get to where we are today.
To our beautiful couples who've put their trust in us, continue to inspire us, stuck through it all with us, and wrote such beautiful words – thank you – we are honored to serve you and your beautiful families in helping you celebrate what matters most – your LOVE!
To our team, who put in so much this year, and worked tirelessly to keep it all together, staying positive day after day amongst the toughest uncertainty and challenges, thank you for all you do! We are so proud of you!
To our vendors and partners, who've helped make our weddings such a great success, thank you!
We appreciate all your wonderful support and we look forward to all that 2021 has in store!
This year, The Knot Best of Weddings winners represent the top five percent of local wedding vendors listed on The Knot. There were 1,422 new inductees into The Knot Best of Weddings Hall of Fame for 2021, out of hundreds of thousands of local vendors featured on The Knot.
---
---