Holiday Celebrations
The Holiday Season is almost here and we would love to celebrate with you!
Corporate Gatherings, Family Parties, and More
No matter the Celebration, we have the Perfect Location for your Safe Gathering.
Our Gourmet Family of Venues will ensure that every detail of your celebration is exquisite from Cuisine, to Service, to Ambiance –

while following all CDC and Social Distancing Guidelines.
Now Hosting Events of 10 to 50 Guests
The Pleasantville Manor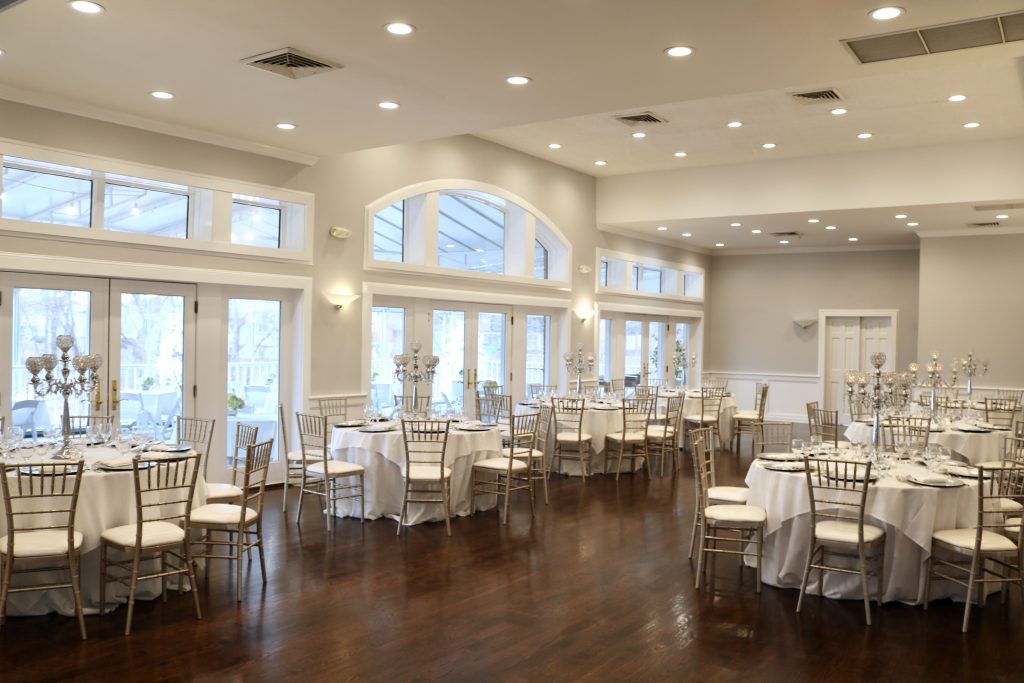 Located on the Beautiful Grounds of Pleasantville Country Club
This property boasts a newly renovated banquet space, elegant bar and gorgeous covered outdoor terrace overlooking the golf greens. The light and airy feel of this venue make it the perfect for your next celebration.
Located at The Pleasantville Country Club
The Briarcliff Manor
Located in the historic town of Briarcliff Manor, New York, the estate has been making memories and hosting lavish events for over 50 years.
Under the new leadership of the DiNapoli family, the manor – a full service venue – has been renovated and remodeled to merge old-world charm and contemporary elegance. The historic manor boasts charm with seven fireplaces, sweeping staircases, and a grand appearance. 
Briarcliff Manor, NY 10510
The Somers Pointe
 Located in the historic town of Somers, New York, on the Somers National Golf Course.
This location features newly renovated grounds and facilities, the beautiful Somers Pointe seamlessly combines elegance, warmth, and modern touches.  Our Sun Lit Banquet Room features vaulted ceilings and impressive chandeliers – sure to wow your guests.