The Briarcliff Manor is located in the most center of Westchester County, making it the most accessible location to New York City, the Hudson Valley, New Jersey and Connecticut.
The spectacular historic manor is perched in the hills majestically overlooking the Hudson Palisades and river. The magnificent estate has been making and hosting lavish events for over 50 years.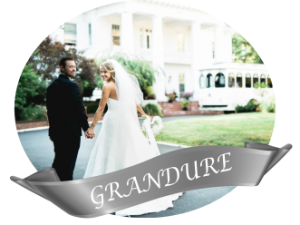 The Briarcliff Manor is the embodiment of old-world charm and contemporary elegance. The elegant manor has seven fireplaces, sweeping staircases, and a grand appearance as reminicence of the era comes alive through a timelessly luxurious experience.