The Briarcliff Manor Named One of Best Wedding Venues in Westchester County, NY for 2022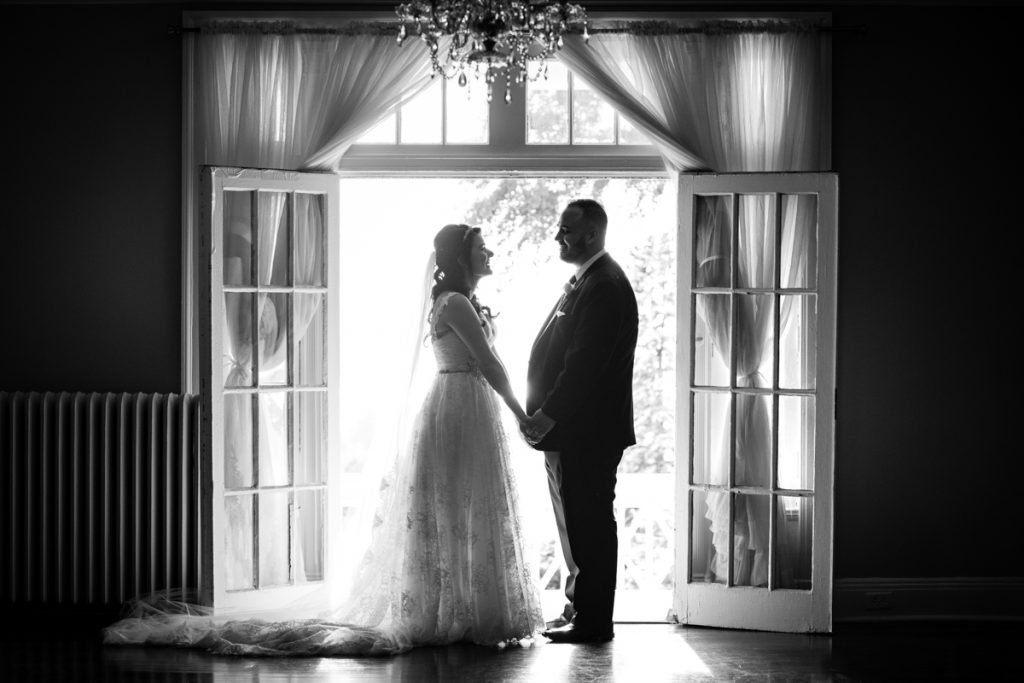 Hudson Valley Wedding Photographer Christine Ashburn names The Briarcliff Manor One of the Best Wedding Venues in Westchester County for 2022. 
"Westchester County in the Hudson Valley is just north of New York City, and features cute towns and villages and gorgeous countryside views – so it's the perfect place to tie the knot for couples who want a quiet getaway that's easy to get to, but feels far away from the hustle and bustle. There are countless options for gorgeous venues, so to help you narrow it down, here are a few of the best wedding venues in Westchester, NY!"
The Briarcliff Manor Wedding Venue – Briarcliff Manor, NY
As per Ashburn, "The stunning Briarcliff Manor is one of the best wedding venues in Westchester, NY for couples who want an elegant, upscale space. The venue perfectly combines the historic elegance and charm with contemporary, modern elements that make this estate the perfect backdrop when you tie the knot! The estate hosts everything from small, intimate weddings to celebrations with up to 180 people. Featuring cozy fireplaces, grand staircases, and a grand, luxurious setting close to the river and views of the Hudson Palisades, the venue is absolutely breathtaking.
Being a family-owned business, the hosts really emphasize a personal experience for every couple who gets married at The Briarcliff Manor – with careful attention to detail and a customized menu, you'll have an amazing day!"
Thanks for the shout out!
Source: https://christineashburnweddings.com/best-wedding-venues-in-westchester/
---
---